Admins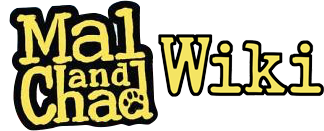 Administrators are users who have extra rights. They have all the rights of content and discussions moderators, and have the right to block. For more information, click here.
ElectricSupernova
Founder


Active

Hi! I am ElectricSupernova, and the founder of this wiki. I'm willing to help you out with any problems you may have. Please use my message wall if you need help. Things I can help with are disputes, coding, and other general stuff.

Juraffe
Bureaucrat


Semi-Active

Hi, I am Juraffe. I'm an admin on this wiki and a few others. I love editing wikis and in real life too. You can contact me if you need anything. I don't come on everyday, but I'm still pretty active.